Muscle Hill
Muscles Yankee - Yankee Blondie
Born: 2006 / Record: 2, 1:53.3; 3,1:50.1 / Purse: USD 3.273.342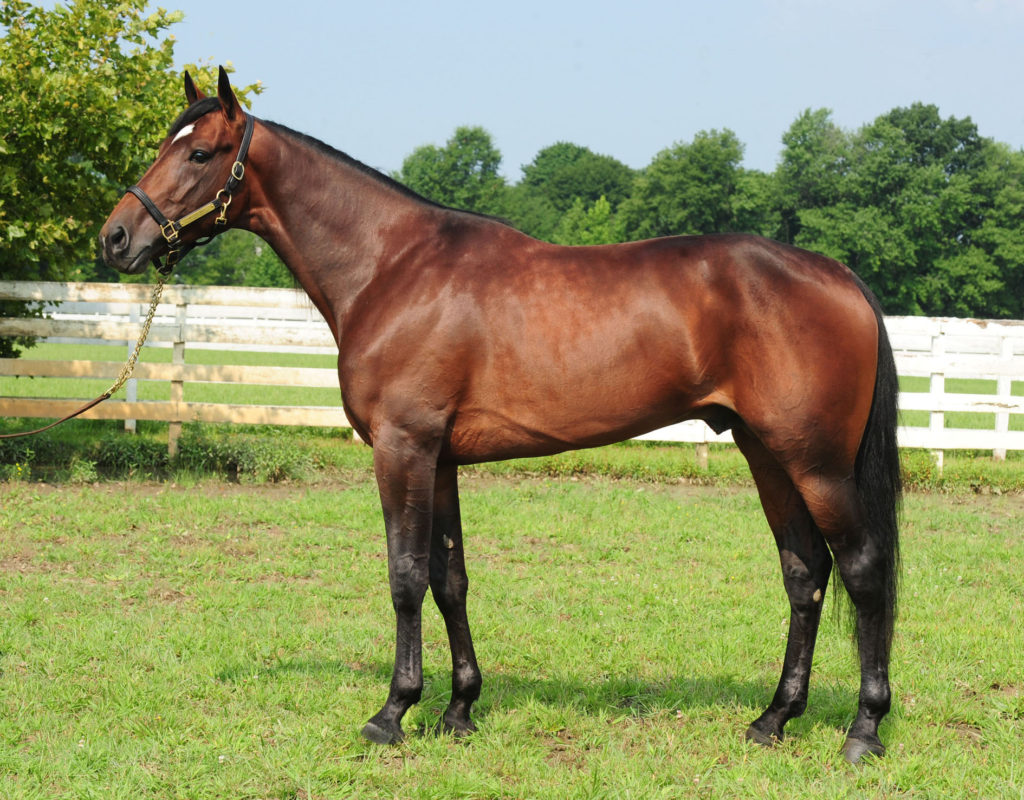 At 2, voted Dan Patch 2-Year-Old Trotting Colt of the Year during 2008 and 2009 voted Dan Patch Trotter of the year!
World champion!
At 2, winner of elim. and Final Breeders Crown at Meadowlands, elim. and Final Peter Haughton Memorial, Final New Jersey Sires Stakes at Meadowlands, Bluegrass Series, International Stallion Stake, Simpson Stake; second in leg New Jersey Sires Stakes at Meadowlands.
At 3, winner elim. and Final Hambletonian, elim. and Final Canadian Trotting Classic, Final Breeders Crown at Woodbine, World Trotting Derby, 2 heats Kentucky Futurity, leg and Final New Jersey Sires Stakes at Meadowlands, American-National Stake and Stanley Dancer Trot.

Muscle Hill is hard to push from the title best stallion in the world. He continues to deliver at the highest level and Rebuff is considered the top horse of his generation, after being sixth as the favorite in the Hambletonian, the revenge came in the Kentucky Futurity.

2023 Southwind Tyrion was the winner of open Breeders Crown, Oh Well was runner-up in the Hambletonian, Celebrity Bambino won the Canadian Trot and has, just like Oh Well, banked more than one million dollars at the age of three!


Muscle Hill height is 163 cm.



Gallery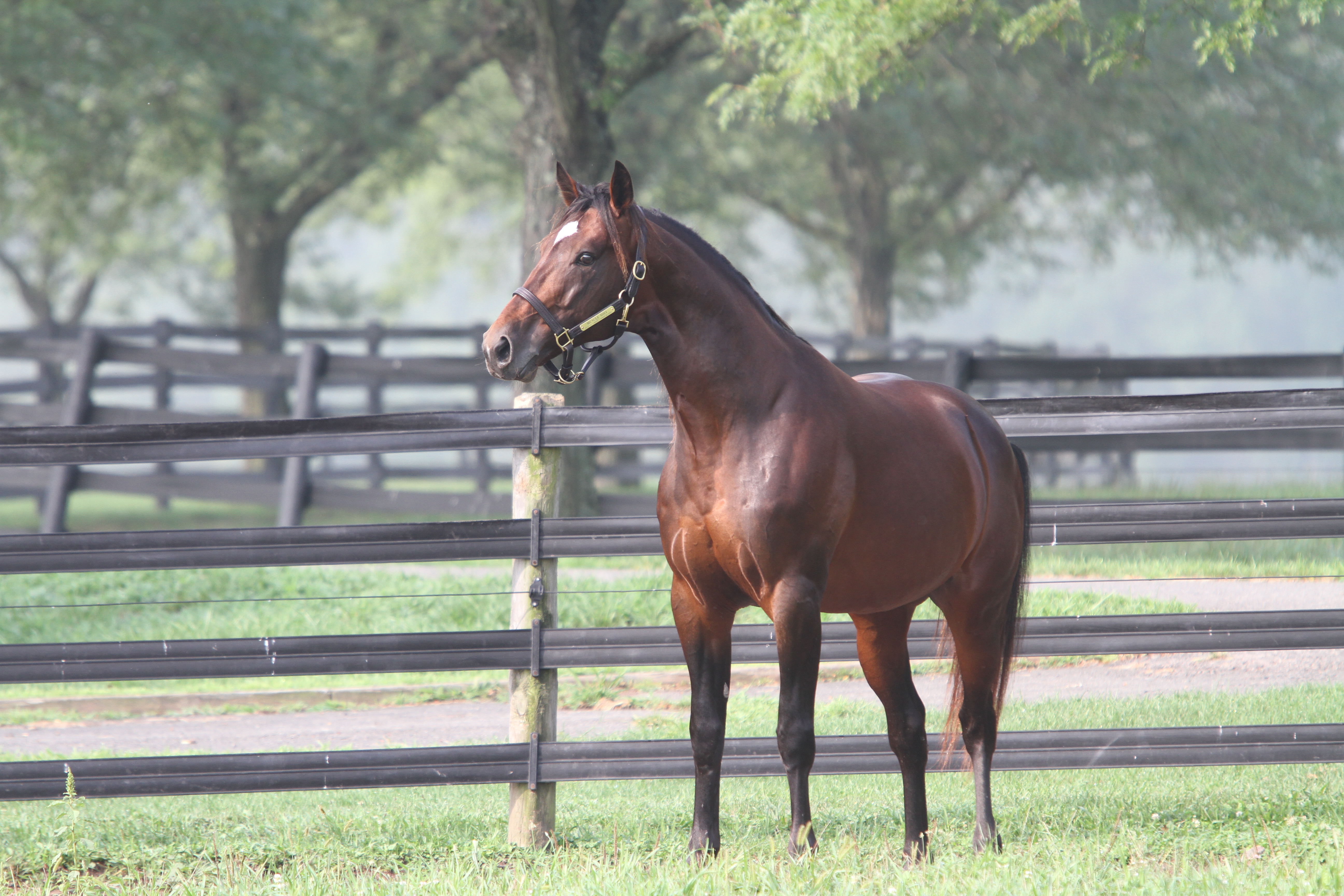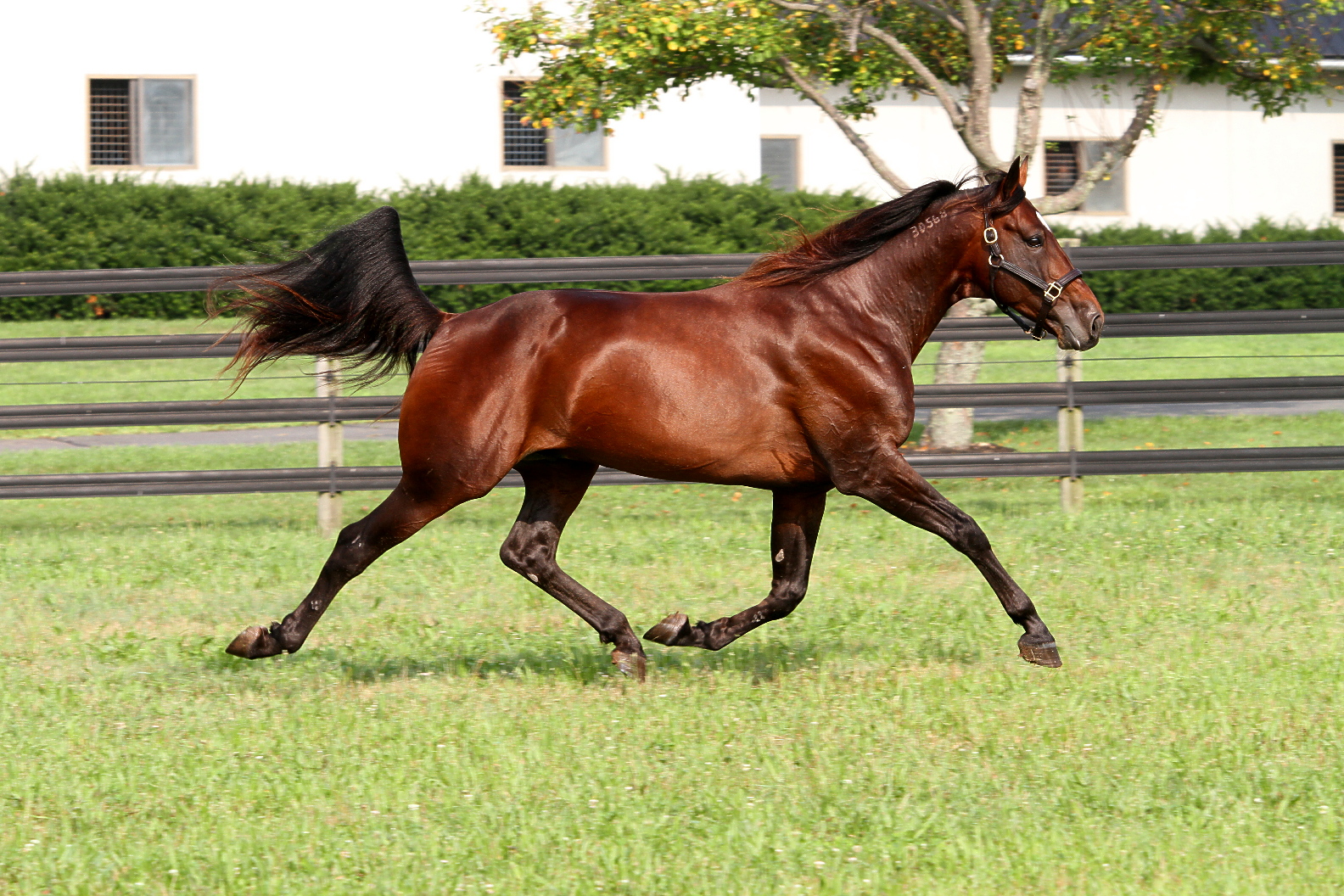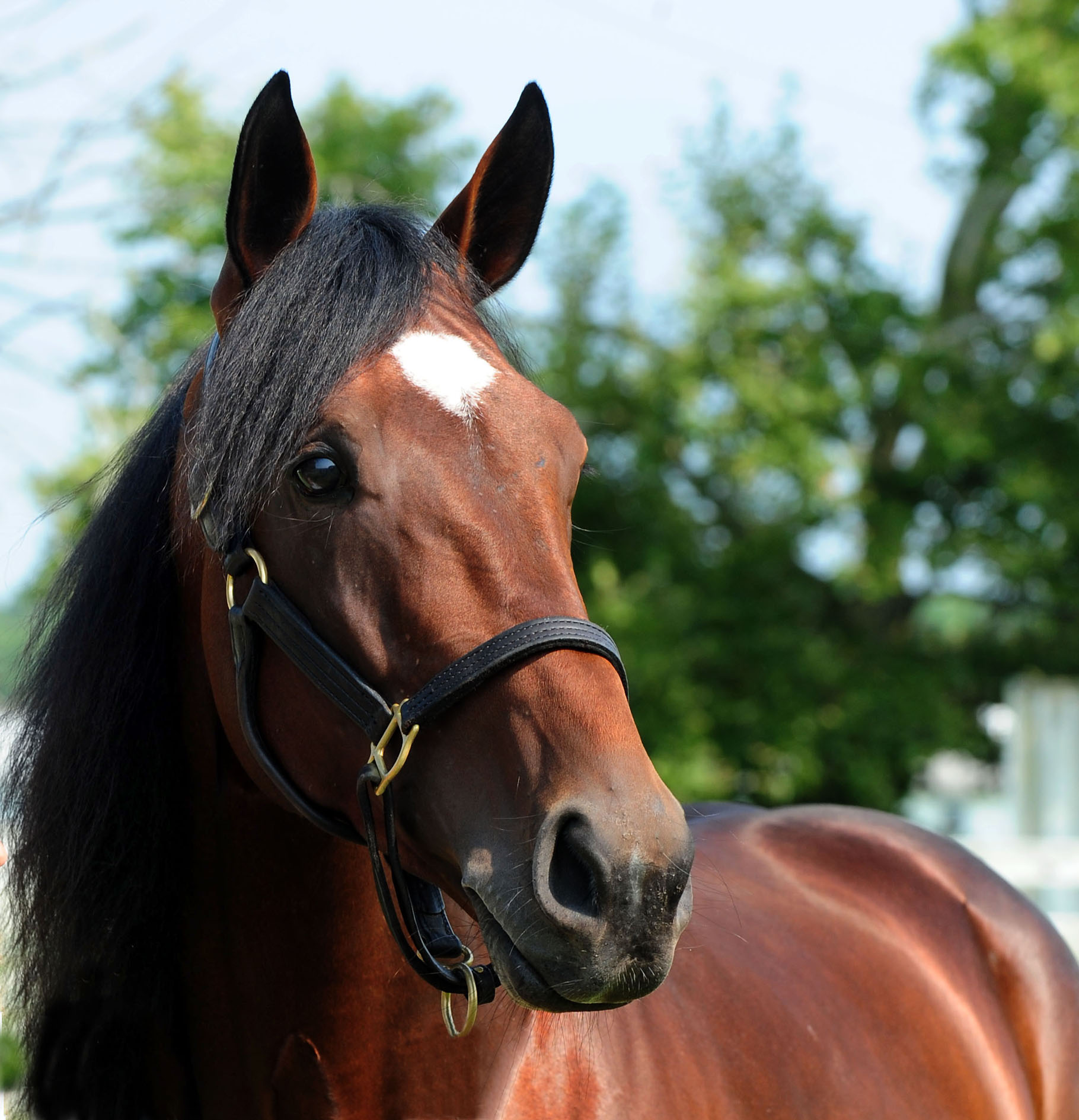 Videos
Fee
Stud fee USD 35.000

Breedings for share owners only
Booking fees varies in Europe.