Greenshoe
Father Patrick - Designed To Be
Born: 2016 / Record: 1.08,2 / Purse: $ 1.353.772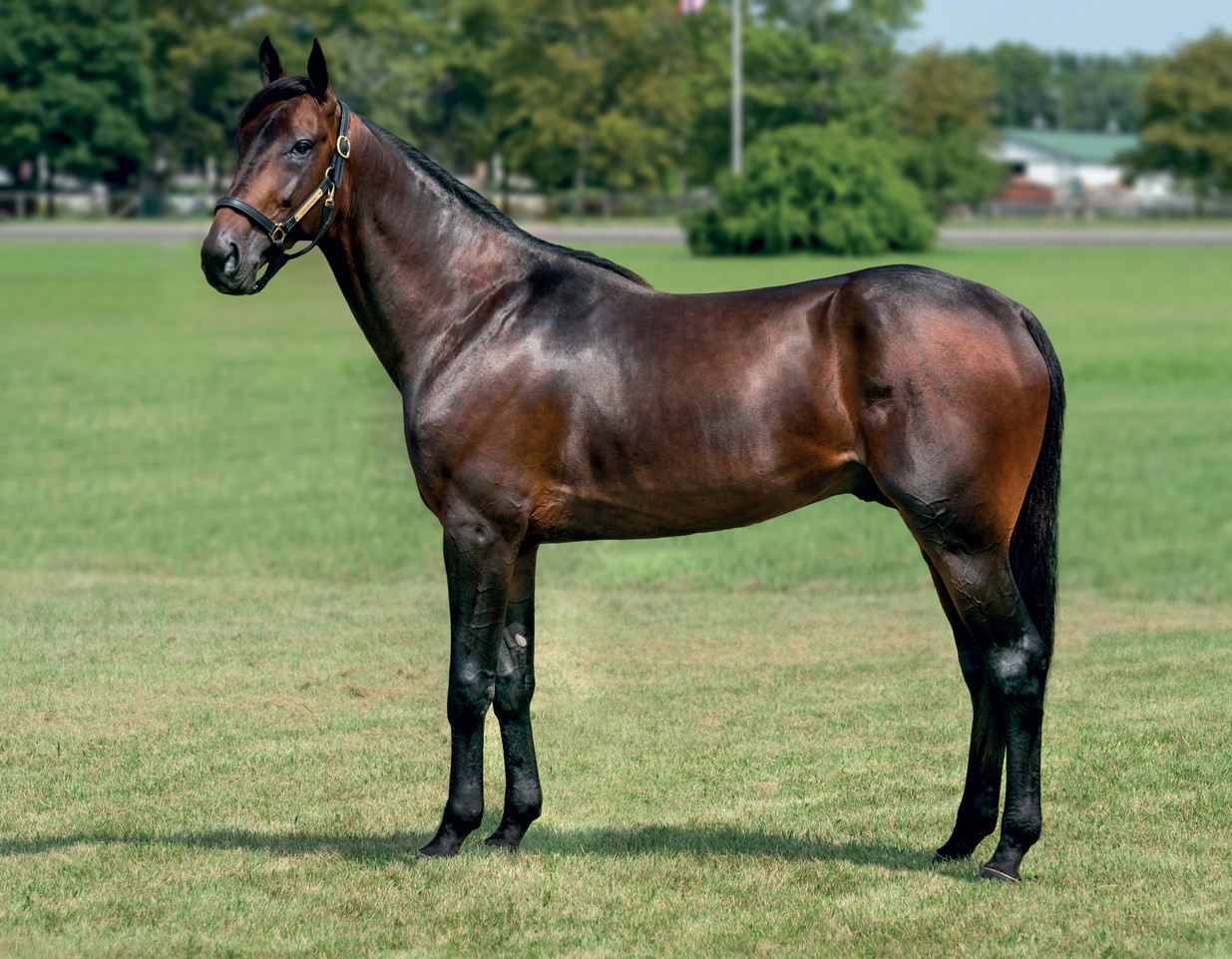 After he enchanted the whole trotting world, Greenshoe entered the breeding shed 2020. Greenshoe showed a talent, speed and technique that was rarely seen on a trot track.

As a 2-year-old, he demonstrated his resources when he won the NYSS finals of 1.10.6!

Greenshoe was the fastest of all 3-year-olds in his crop, setting his the record 1.08.2 in the Bluegrass Series victory. He also won Kentucky Futurity, Stanley Dancer's Memorial, Zweig Memorial, NYSS final and was second in the Hambletonian and Breeders' Crown where he sprinted the final quarter at 1.04.6!

Greenshoe is from Father Patrick's first litter and first foal after her mother, Designed To Be, 1.09.3a, $ 663,008.

The height of Greenshoe is 163 cm

Greenshoe's book is full and closed 2021.
Gallery
Videos
Fee