Sebastian K.
Korean - Gabriella K.
Born: 2006 / Record: 1.07,7ak / Purse: SEK 20.269.962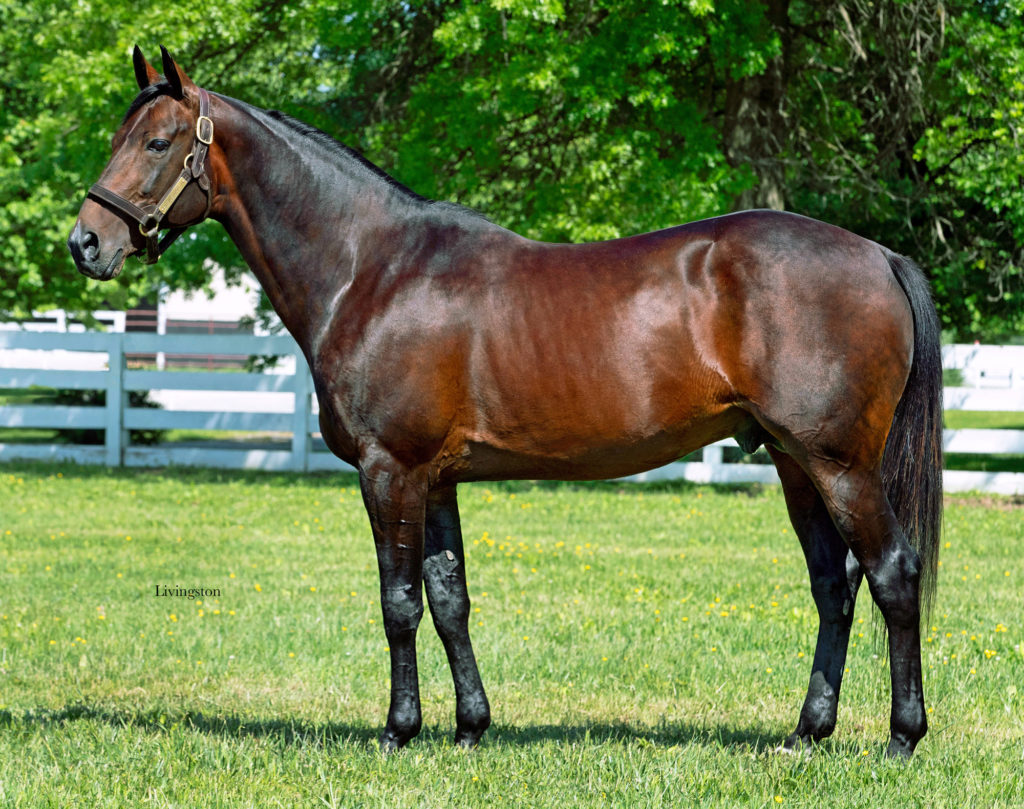 Sebastian K. has always known where the finish line is and he won races as 3-4-5-6-7- and 8-year-old. Already in the debut year as a 3-year-old there were four wins in eight starts. As a 4-year-old Sebastian K. entered the highest competition, with his trainer Lutfi Kolgjini, when he won the King Gustav V's Cup, for example, finished second in the Grand Prix de l'U.E.T. and was a finalist in the Sprintermästaren and Breeders Crown. It was followed up as a 5-year-old with, among other races, a second place in the Jubilee Cup.
Lined up the big races !
The 6-year-old season became a great success story for Sebastian K. when he was untouchable in several major races. After winning Finlandia-ajo and being a finalist in the Elitloppet, Sebastian K. went to trainer Åke Svanstedt. There he started with being second in Hugo Åbers Memorial before he rolled up the big races one after the other and won both Sundsvall Open Trot, Åby Stora Pris and the UET Trotting Masters. It was followed as a 7-year-old with triumphs in the Oslo Grand Prix, Årjäng's Great Sprinter race, and for the second year in a row Åby Stora Pris.
At the age of 8, competitors on the other side of the Atlantic would seriously be aware of Sebastian K. After winning his three opening races in North America, Sebastian K. became the world's fastest trotting horse in all categories, as he outclassed the American elite at the Pocono Downs and won at slightly unimaginable 1.07.7a / 1.609 meters - in addition, on a 1.000-meter track. A world record that stands still today.
Height 163 cm
Gallery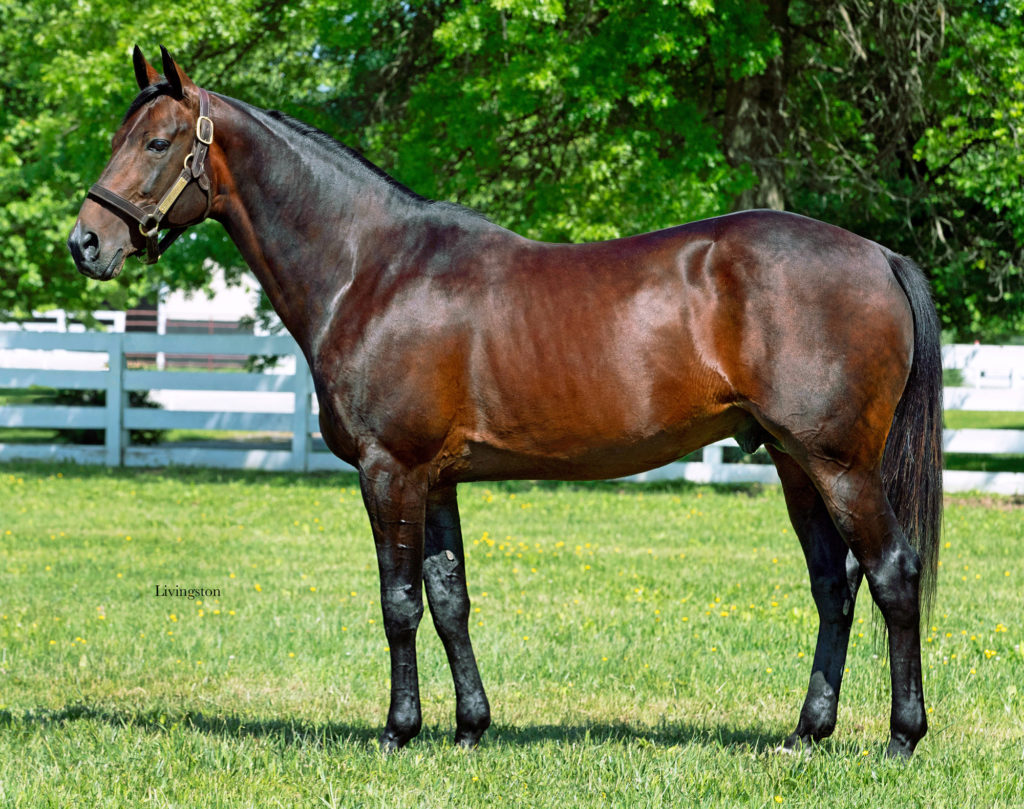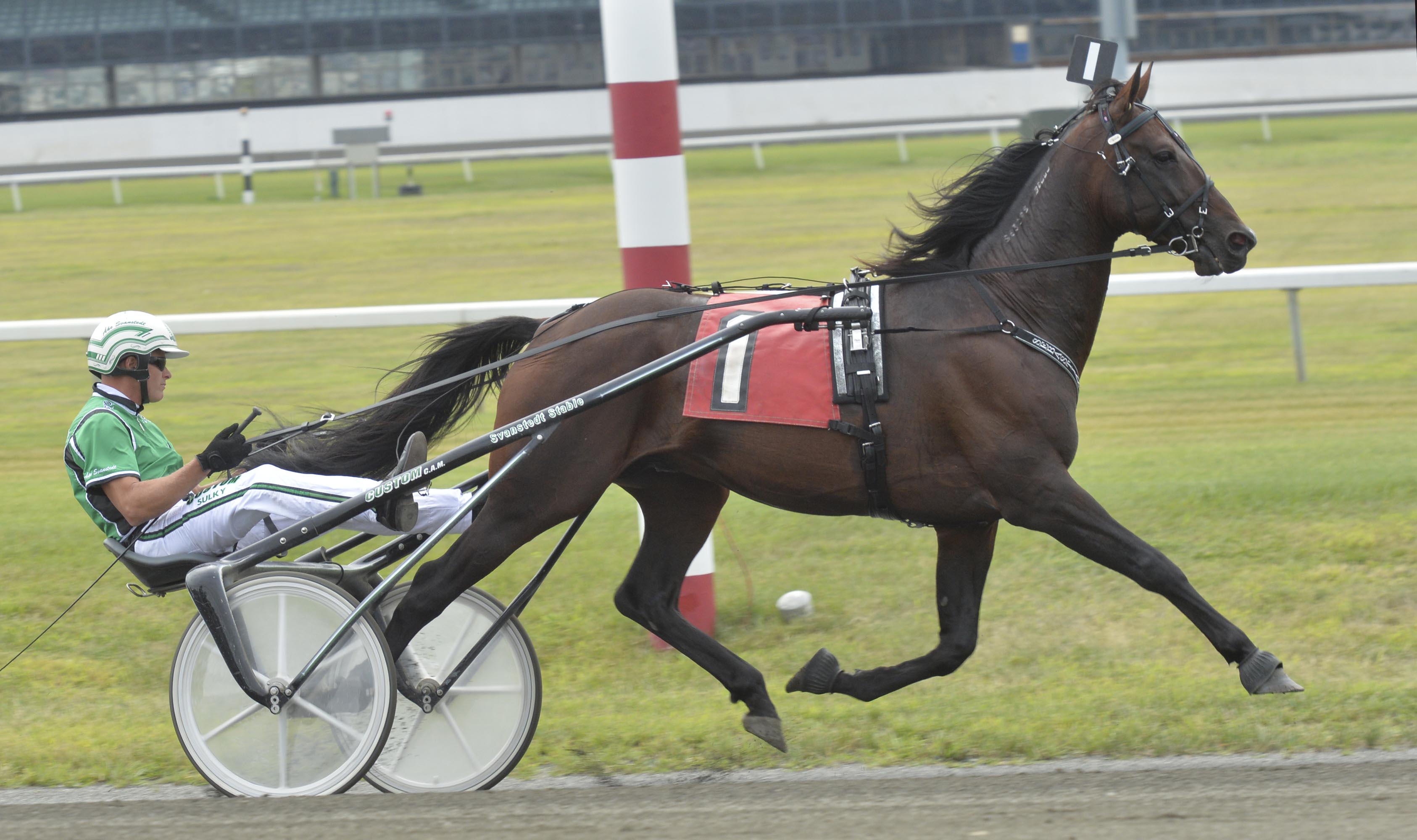 Videos
Fee
Stud fee: EUR 3.500
Booking fee varies in Europe.