Gu d'Heripre
Coktail Jet - Vadetta d'Heripre
Born: 2016 / Record: 1.10,1am / Purse: € 725.900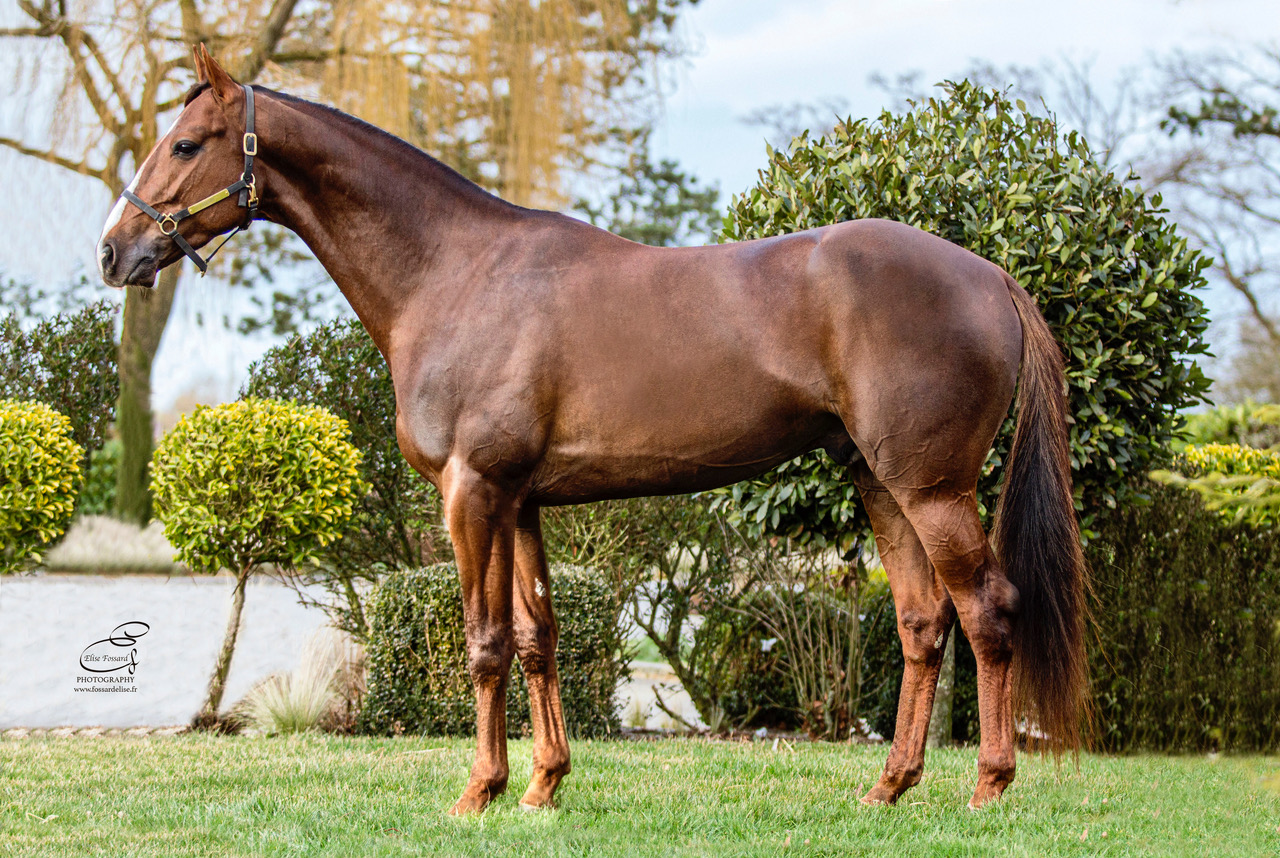 BEST IN HIS CROP!
Gu d'Heripre is the king in the French G-crop born in 2016 with 13 victories and 725,000 euros earned. He has won both the Criterium Continental (Gr1) and the qualifier for the European Derby (Gr1).

THIRD IN THE PRIX D'AMÉRIQUE
As a new five-year-old, Gu d'Heripre showed his capacity when he sprinted to third place in the Prix d'Amérique behind Face Time Bourbon and Davidson du Pont at the record 1.11.3 / 2,700 meters. Gu d'Heripre has a record of 1,10.1a / 2,100 meters, taken in the Prix Marcel Laurent.

TOPPSTAM
Mother Vedetta d'Heripre trotted 1.15 and earned € 97,750. She has produced the 1.11 trotter Falcao d'Heripre € 149,330 and Herik d'Heripre 1.14 / € 72,150. Vedetta d'Heripre is the sister of the stallion Rolling d'Heripre 1.10 / € 791,100. From the same line comes Royal Dream and Full Account.

FULLY BOOKED IN FRANCE
Gu d'Heripre was fully booked in France in 2020. We can offer a few places for mating in France on the international list.



Gu d'Heripre is 164 cm high.
Gallery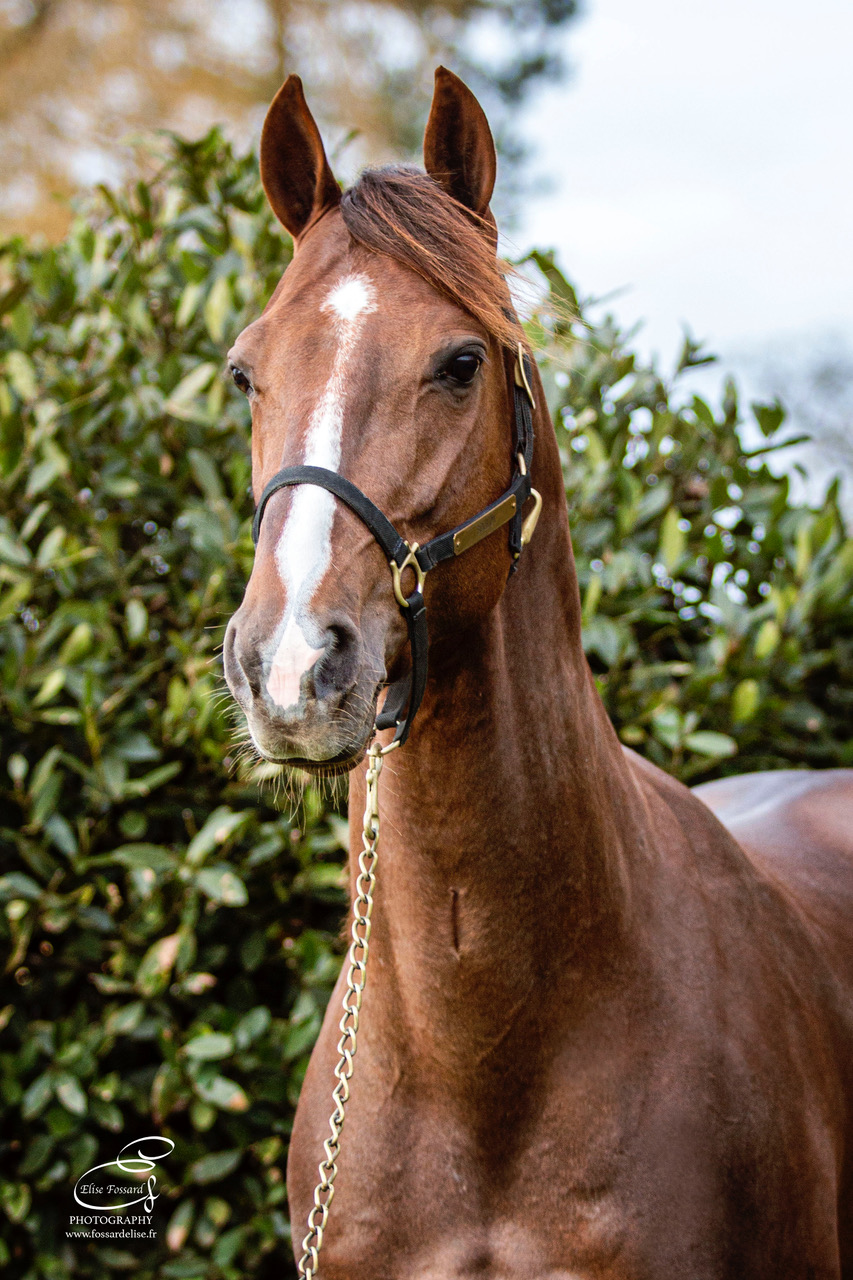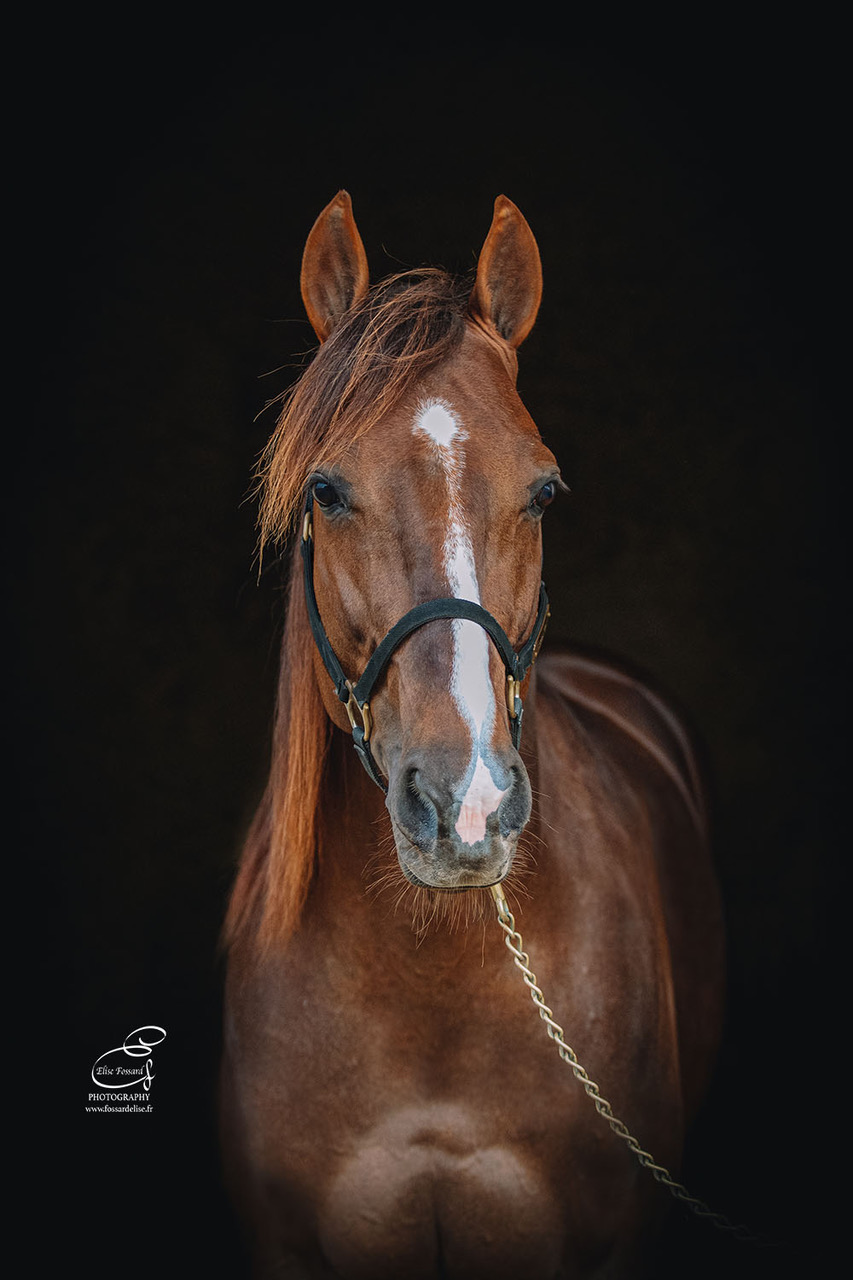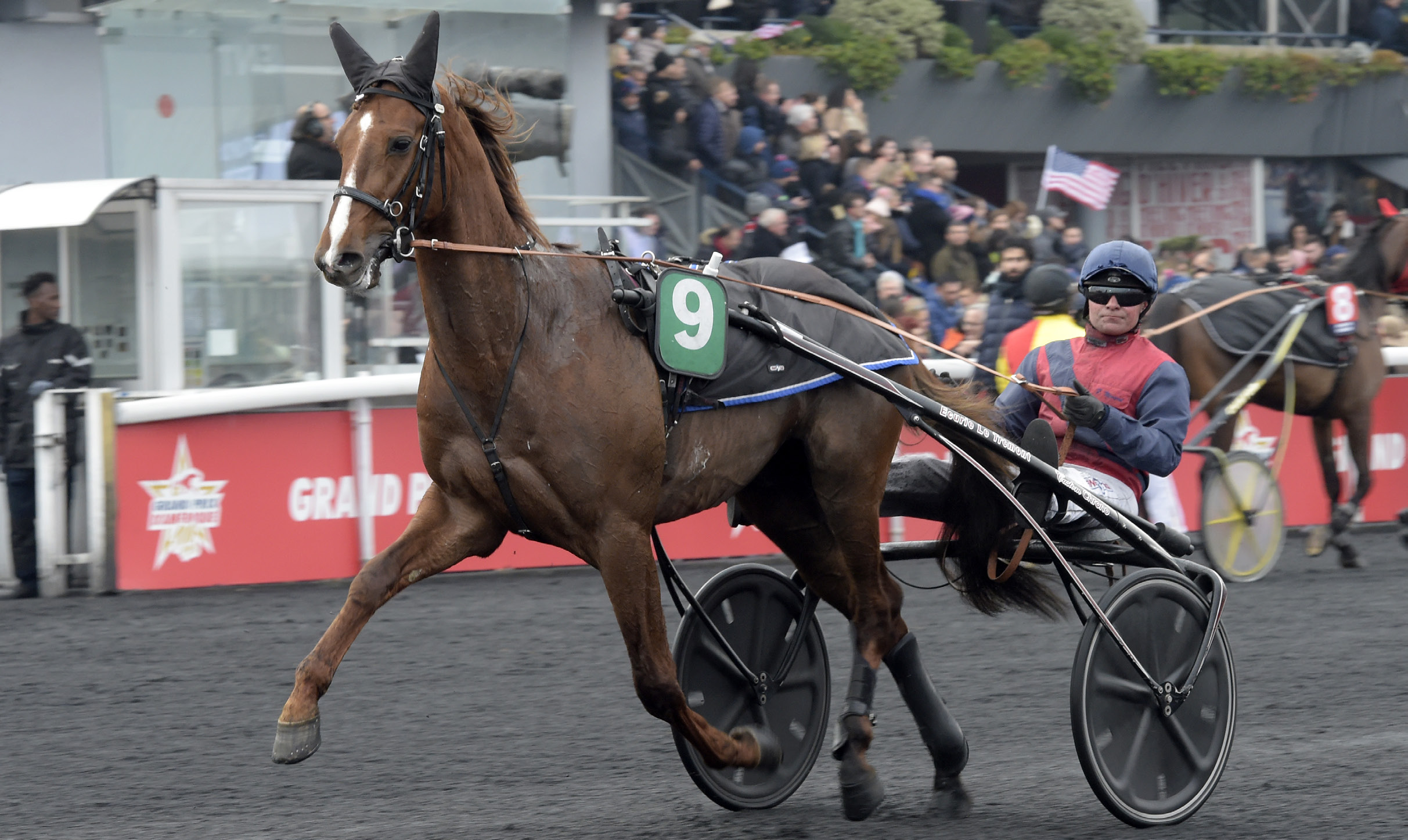 Fee
Booking fee € 1.000, Stud fee € 9.000