E L Titan
Muscle Hill - Courtney Hall
Born: 2011 / Record: 1:51,2 / Purse: USD 702,473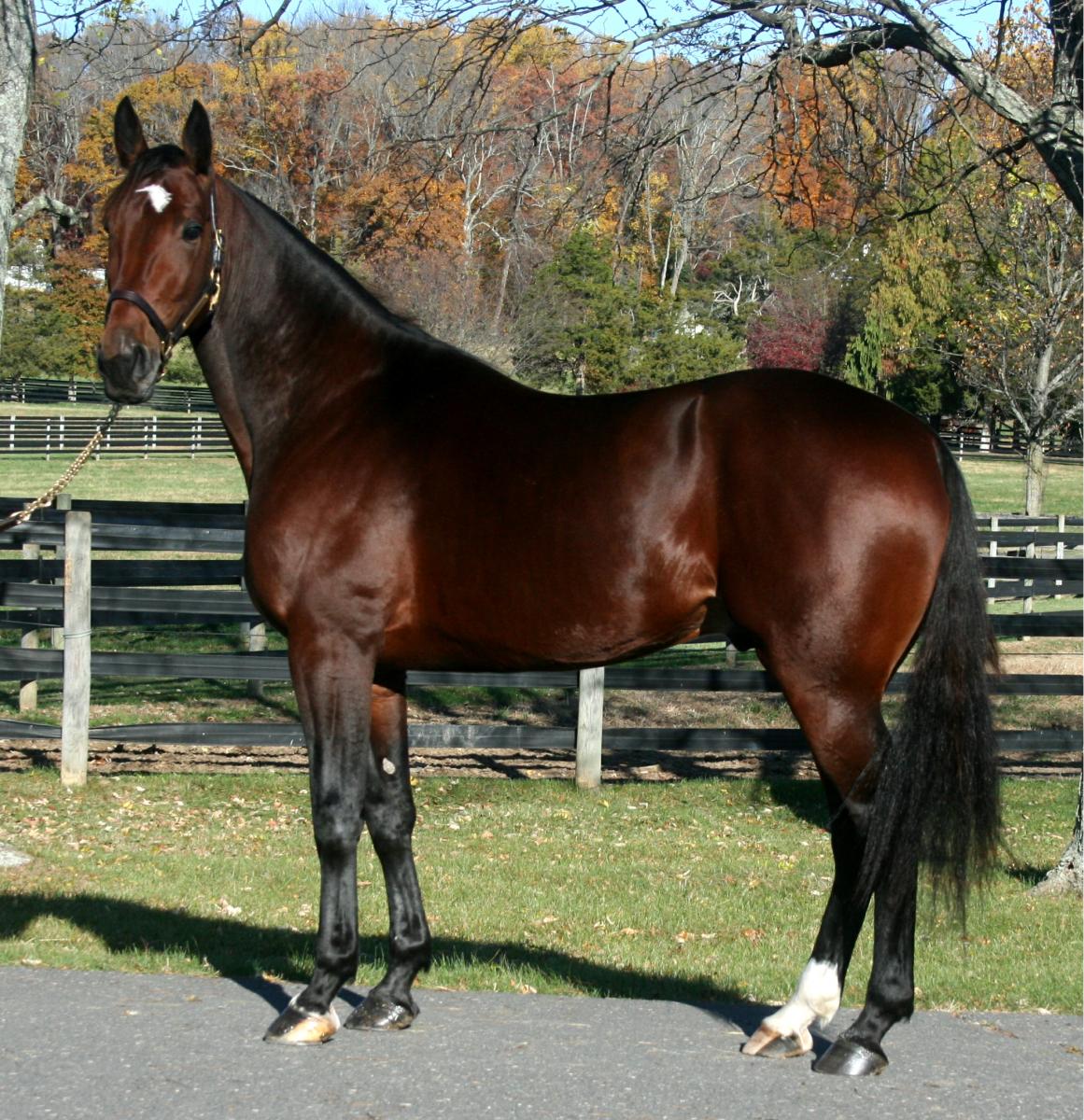 E L Titan was an exceptional horse. He beat Trixton in the International Stallion Stakes, defeated Father Patrick in Erskine and set his record 1.09.2 ahead of Resolve!

E L Titan's services have aroused great interest and hardly disappointed anyone. The first crop in the USA is four years old and contains Southwind Avenger 1.09.3 / $ 668,474 and HP Titania Runner 1.11.3 / $ 448,441. Among the three-year-olds, we find Hayek 1,10.6 / $ 245,076 and Moon Bridge 1,09,8 / $ 225,913.

In Sweden, E L Titan has his best offspring in Platinum Ås, born 2018, with a record of 10,5 and SEK 1 178 690 in purse money. Among horses born 2017 is the E3 runner-up Vegan Face 1,10,5 / 647,000 the star!
Gallery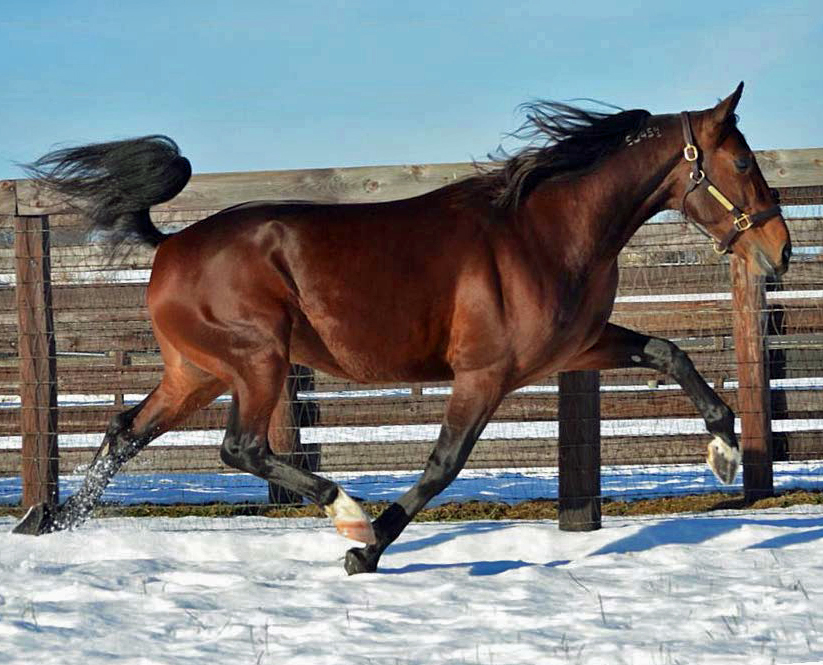 Fee
Stud fee: USD 6.500
Booking fee varies in Europe.