Cantab Hall
Self Possessed - Canland Hall
Born: 2001 / Record: 1:54,0 / Purse: $1,442,303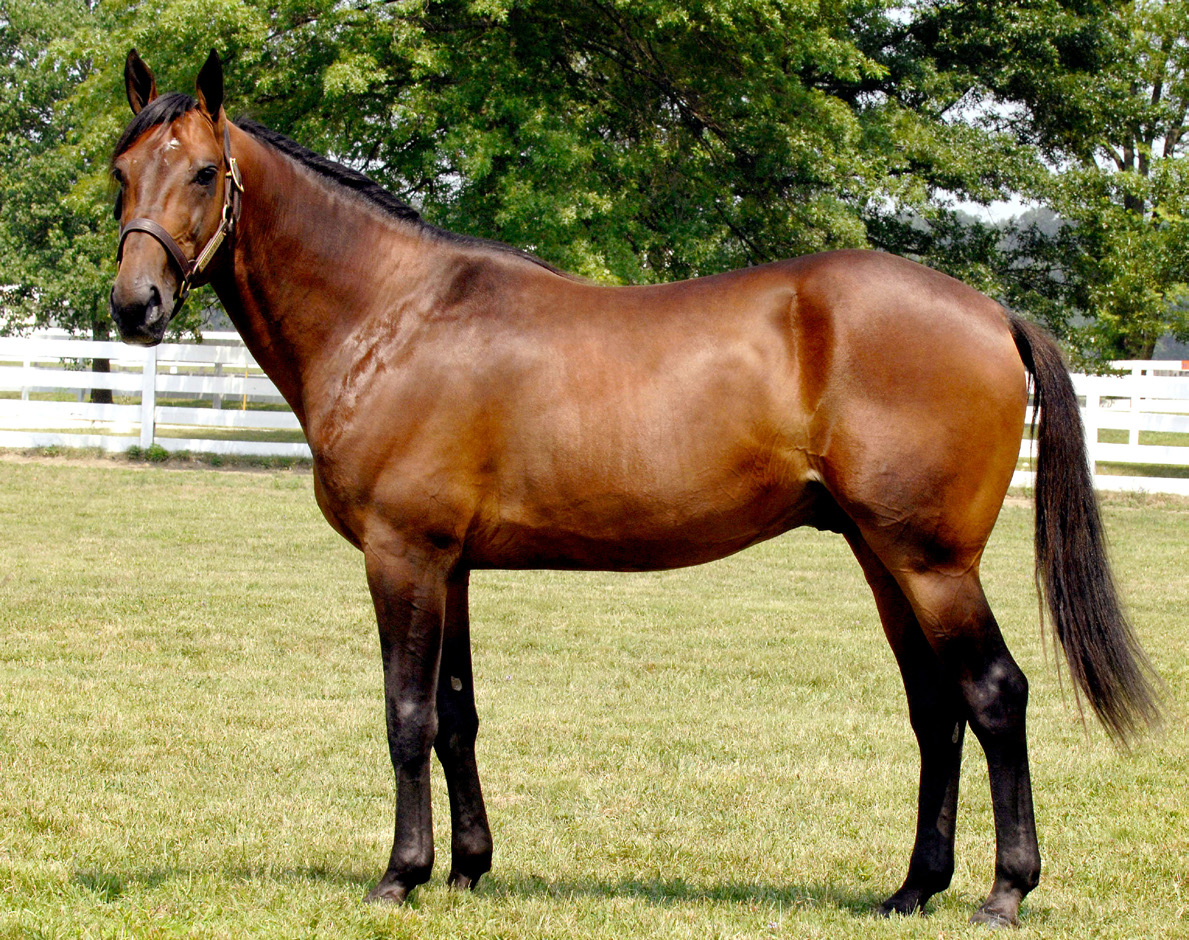 Cantab Hall is one of the greatest trotting stallions of the modern era. His best performers are a veritable who's who of trotting and include Father Patrick 3,1:50.2f ($2,5188,153), now a brilliant young stallion in his own right and sire of the trotting sensation Greenshoe, top trotting stallion Explosive Matter 3,1:52.3 ($1,510,542) and Hambletonian Oak winning fillies Wild Honey 3,150.4 ($1,589,235) and Lifetime Pursuit 3,150.4 ($1,065,586).

Quickly establishing himself as the preeminent broodmare sire in the business, Cantab Hall mares have already produced top performers such as Ariana G 4,150.2($2,465,459), Manchego 4,1:49 ($2,123,730), Southwind Frank 3,1:52,1( $1,950,887), Six Pack 3,1:49.1 ($1,939,604) and Atlanta 4,1:49.1 ($1,910,639).

Cantab Hall was the third leading money winner sire of 3-Year-Old Trotters in 2019 including Osterc 3,1:52.2f ($457,835) and Magical Beliefs 3,1:551, ($316,357). His small crop (due to injury) of 2019 2-Year-Olds is led by Capricornus 2,1:55.1 ($198,885).
Gallery
Fee
Stud fee:: USD 15.000
Booking fee varies in Europe.