Beer Summit
Cantab Hall - Prime Mistress
Born: 2009 / Record: 1.09,7ak / Purse: 4 036 764 SEK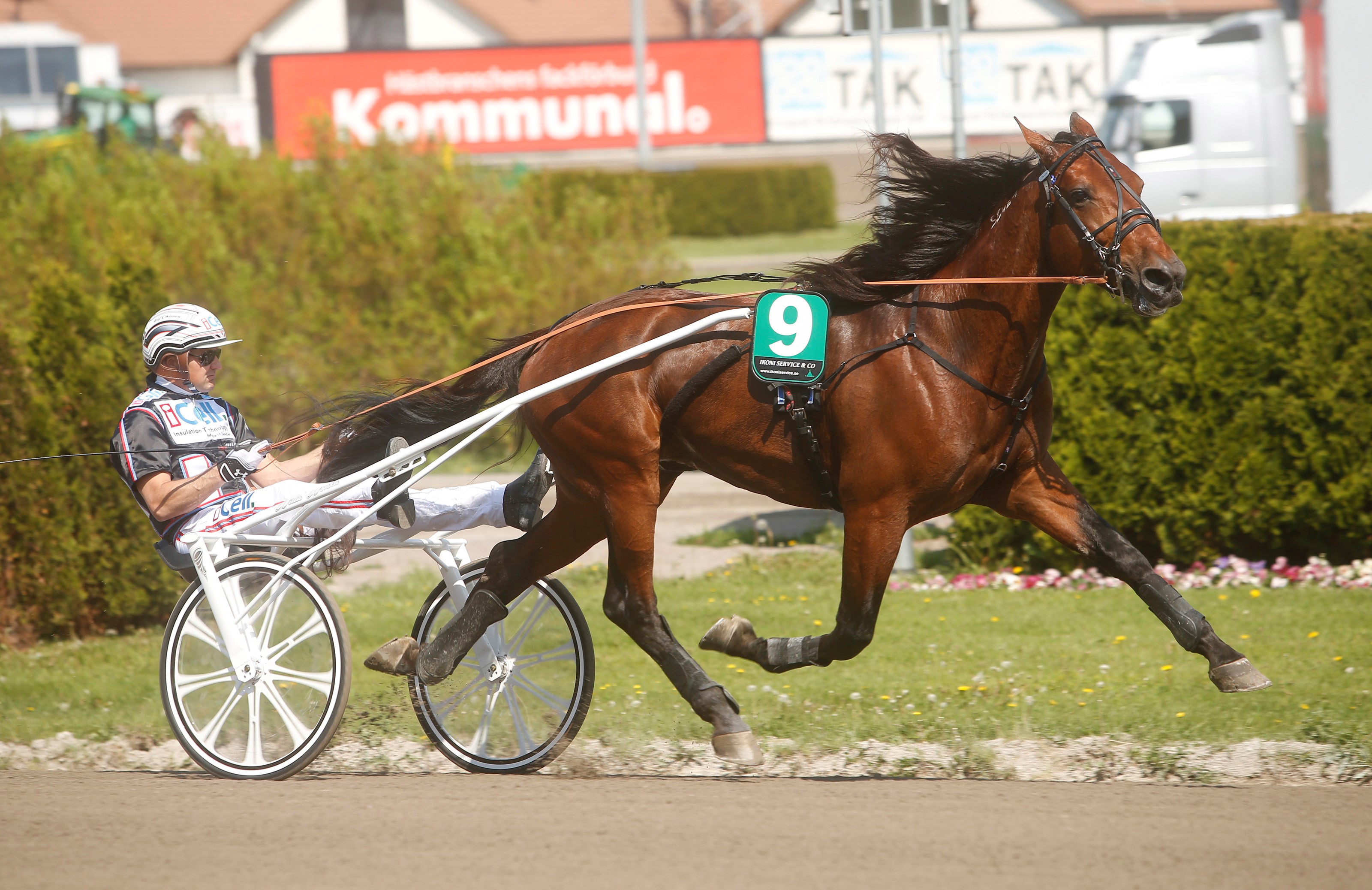 Beer Summit debuted as a breeding stallion with the crop born in 2016 containing only eight horses. Seven of them have started, six have won races and among these are the half-millionaire Uncle Töll 1.12,9am / 560,500 and the quarter-millionaire Pretty Boy Floyd.

Beer Summit's second crop was born in 2018 and among these 25 we find the winner of Svensk Uppfödninglöpning (the biggest 2-year old race in Sweden), Islay Mist Sisu SEK 1,13.2 / 1,544,800! Islay Mist Sisu is both Europe's fastest and most profitable two-year-old 2020.

Another five have already made their debut (as of 19/11) and Beer Summit has shown that he inherits talent, speed and attitude!

Beer Summit's book 2021 is full and closed.
Gallery
Videos
Fee
Booking fee: 3.000 SEK

Stud fee: 10.000 DKK
Booking fees varies in Europe.