Bar Hopping
Muscle Hill - Cocktail Hour
Born: 2013 / Record: 1:51,4 / Purse: USD 1 292 433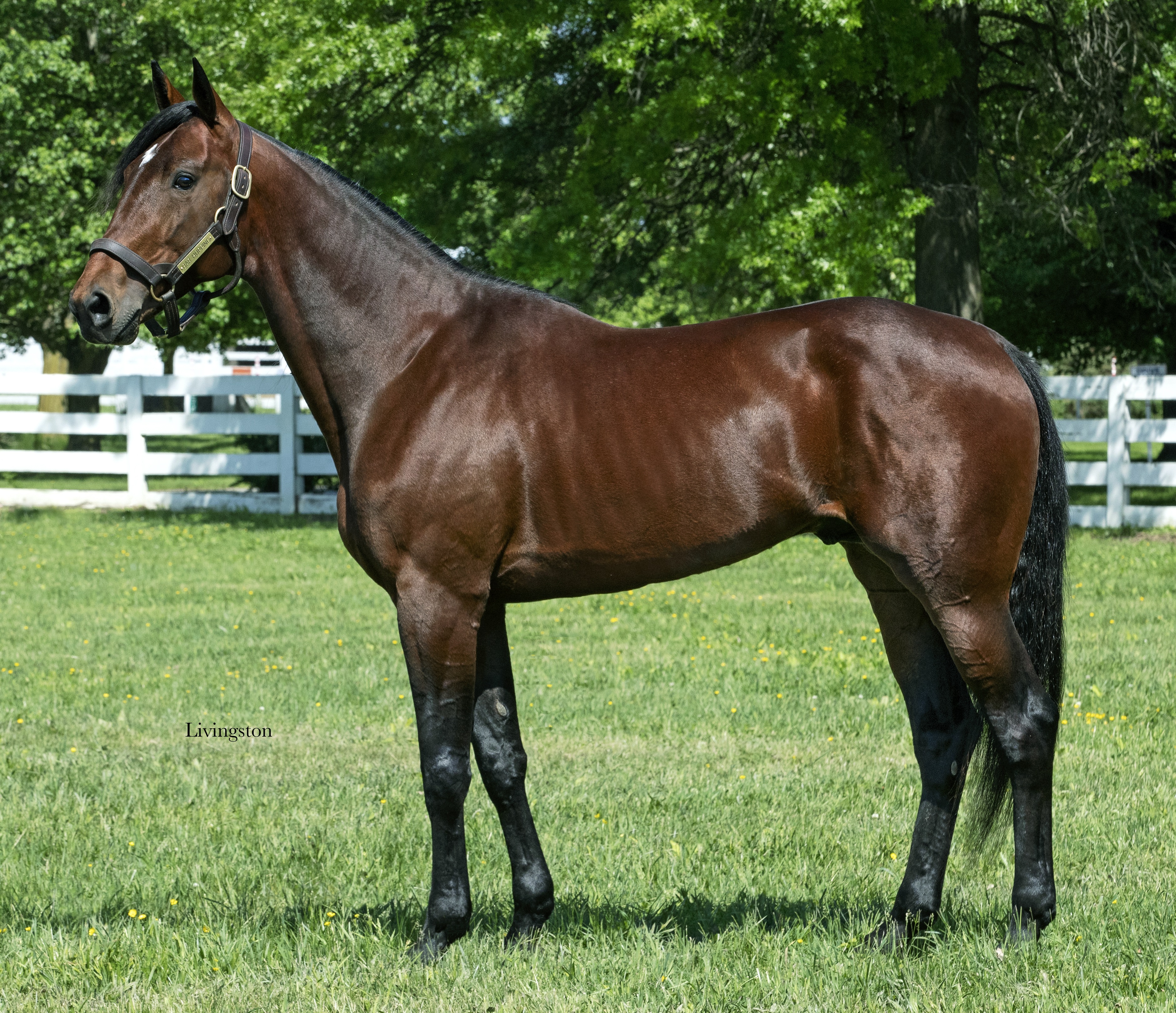 Bar Hopping became, as a 2-year old, the winner winner of the elimination and second in the final of New Jersey Sire Stakes, second in Bluegrass Series, International Stallion Stakes, elimination in Peter Haughton Memorial.
The 3-year old season gave Bar Hopping victories in the final and elimination of Canadian Trotting Classic and Breeders' Crown at the Meadowlands, victories in conselation Zweig Memorial, Carl Erskine Trot, Bluegrass Series, elimination in Hambletonian Stakes, Earl Beal Jr Memorial. He was second in Stanley Dancer Trot, elimination in Goodtimes Trot. Third in Colonial Trot, final of Earl Beal Jr Memorial and Kentucky Futurity.
Height 163 cm
Bar Hopping's first crop was born in 2018, it was received with high expecations at the auctions, the top number My Abigail cost $350,000 in Lexington and Bar Hopping has really delivered!

Bar Hopping's first crop was born in 2018 and it has taken North America by storm!
There are lots of really good race horses and the superstars have lit up! Bella Bellini 1.08.8 / $ 1,117,473 has won Hambletonian Oaks, Breeders Crown and Matron Stakes. Johan Palema 1.08.8 / $ 591,583 took home the Yonkers Trot and In Range 1.09.0 / $ 824,878 has been second in the Canadian Trot and third in the Breeders Crown.

Hot facts are that Bar Hopping's three-year-olds have earned $ 3.4 million and he is second among the breeding stallions - before Muscle Hill himself!

Jimmy Takter, the trainer of Bar Hopping, says:
"Bar Hopping had an unbelievable speed! I remember his first lifetime start, I sat far behind in the race and he went 56 last half. In the stretch I asked him for some more and he had one more speed. That was when I realized that I had a special horse!
Bar Hopping was really sweet to drive and just got better and better as the season went. His gate was very clean and he had a wonderful attitude"

Perry Söderberg, scouting yearlings for Jimmy Takter:
"Bar Hopping is a modern type of stallion, that has long legs, light body and good size. His long, lying shoulder, fine depth and sound croup, makes him to mine type of stallion. Otherwise the same type as 2017 Peter Haughton Memorial Winner, You Know You Do and others. Bar Hoppings confirmation, attitude and fantastic mowements in the paddock, was the reason why we bought him as a tearling for $190,000."

Height 163 cm
Gallery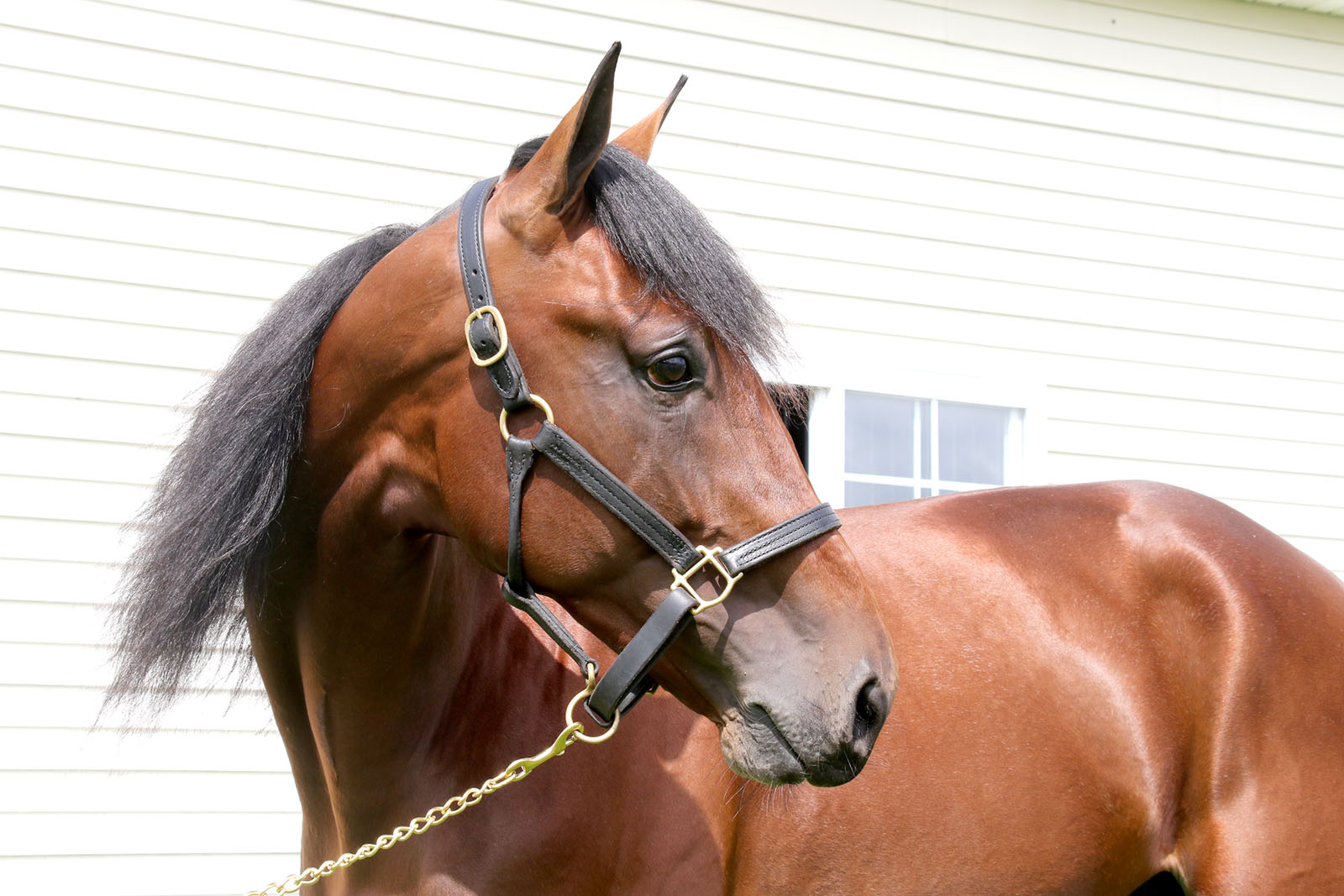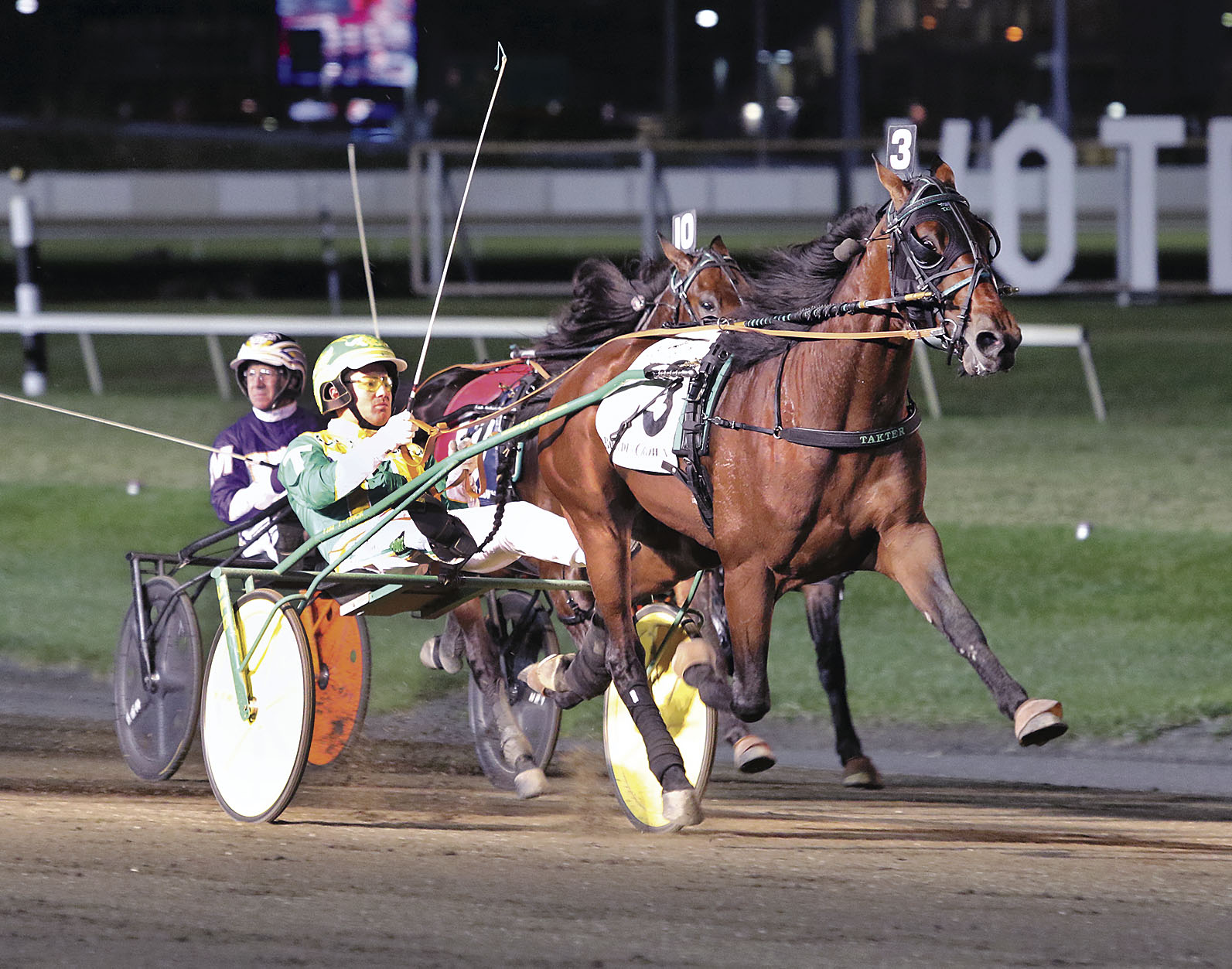 Videos
Fee
Stud fee:: USD 8.500
Booking fee varies in Europe.